Massachusetts Bay Technologies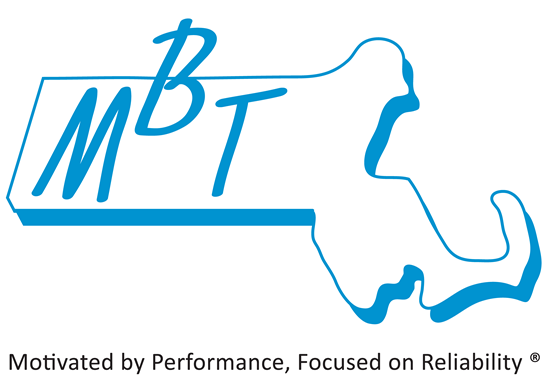 ISO 9001:2008
100Hz up to and including millimeter wave
Silicon RF/Microwave semiconductor diodes-tuning & multiplier varactors, step recovery diodes, PIN Beam Lead,High Power PIN diode, PIN diodes, limiter diodes, point contact mixer and detector diodes, Schottky diodes, custom & discontinued diodes. MIS, MIC, Binary chip capacitors, Silicon thin film resistors chips, AlN thin film attenuator pads, Spiral Inductors. Package assembly services and testing, HI-REL testing.
Founded in 1999, Massachusetts Bay Technologies (MBT) is a company specializing in the engineering, manufacture, and distribution of discrete silicon RF/Microwave semiconductor devices. MBT is committed to the continuance of innovations in service to its customers, improvement of design, product performance, and quality control.
Space Heritage
MBT is an approved source for diodes, capacitors and resistors on different domestic and international space and satellite programs.  They have supplied their products through companies that are working directly with Lockheed, Raytheon and General Dynamics.  They have also provided S level testing and products to international companies such as Fujitsu.  The other products MBT manufactures have 14 years experience of flight heritage; they vary from PIN, Schottky diodes, Silicon capacitors and resistors. Many of the projects that MBT has participated in are classified in nature; nevertheless, the list below will give you an overview of the type of systems and technical capabilities for military and space applications.
Boeing-AWACS-Airborne Defense System(s) (767 ECM Radar Refit Program) (Milstar Satellite Program)
Honeywell Aerospace-Defense and Space Electronic Systems
Raytheon Corporation: Radar/Interception Defense and ECM
Indian Space Research Organization
Fujitsu-Digital Broadcast Satellite Systems
Products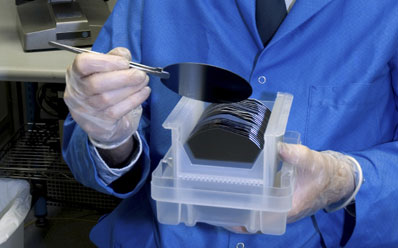 TUNING VARACTORS
MULTIPLIER AND STEP RECOVERY DIODES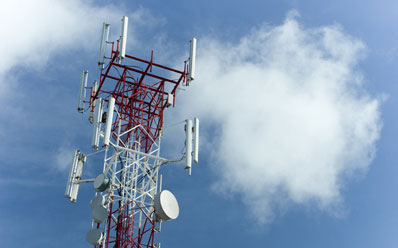 PIN DIODES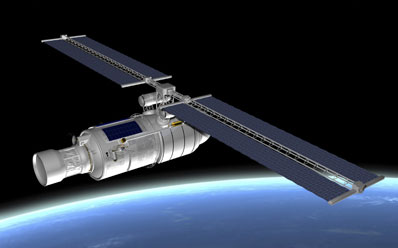 Medium Barrier Ring Quads